Development Site Visit Day - 12th May 2023
Apr 17, 2023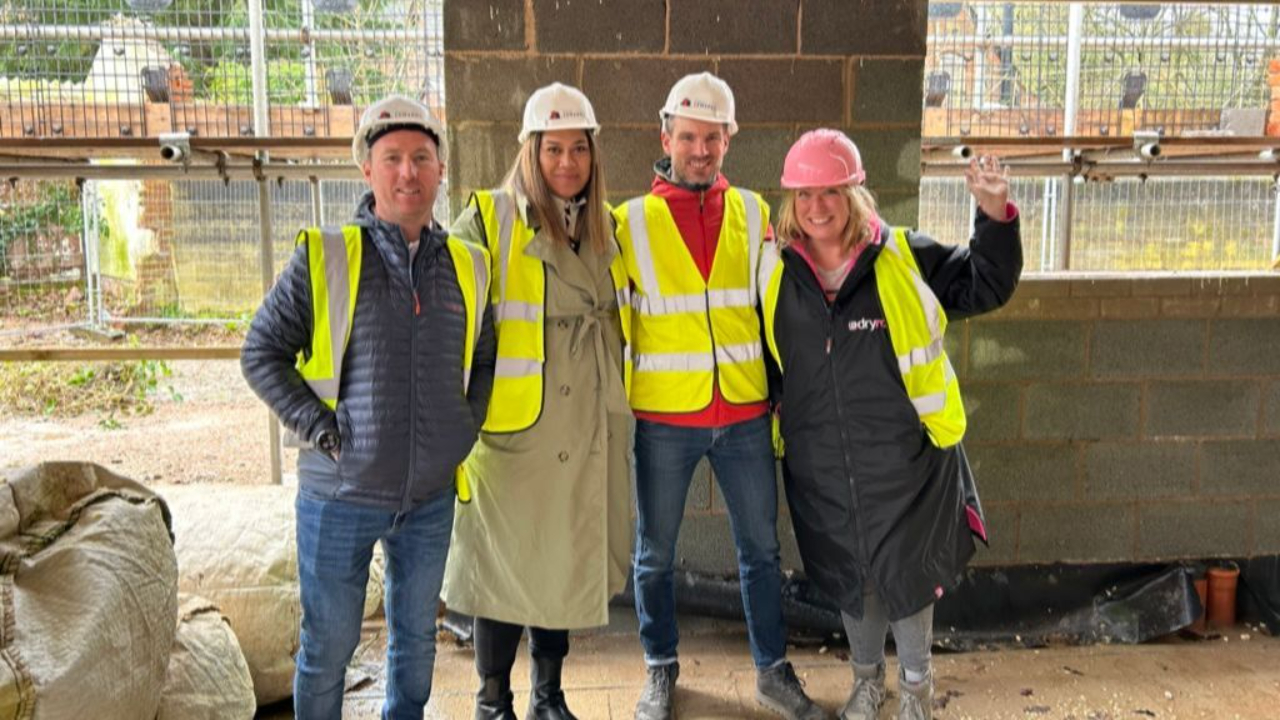 Attention all aspiring and seasoned property developers! Following the success of my first Development Site Visit Day, I have arranged another one!
I will give you a guided tour of THREE live development sites. You'll get an inside look at each project, learning how they were sourced, funded, and the specific challenges each one posed. I will also show you how I manage each site remotely, and share with you the key numbers involved, such as build costs, profit margins, and more.
I'll even throw in lunch at my local pub where we can chat about development and you can ask me anything.
If you want to be a successful property developer, this is an event you won't want to miss. You'll gain invaluable knowledge and experience from the tour of live development sites, and have the opportunity to network with other like-minded professionals.
Register now for my next development site visit day and join me on this exciting journey to success! > Book Here