This week in property
Aug 05, 2023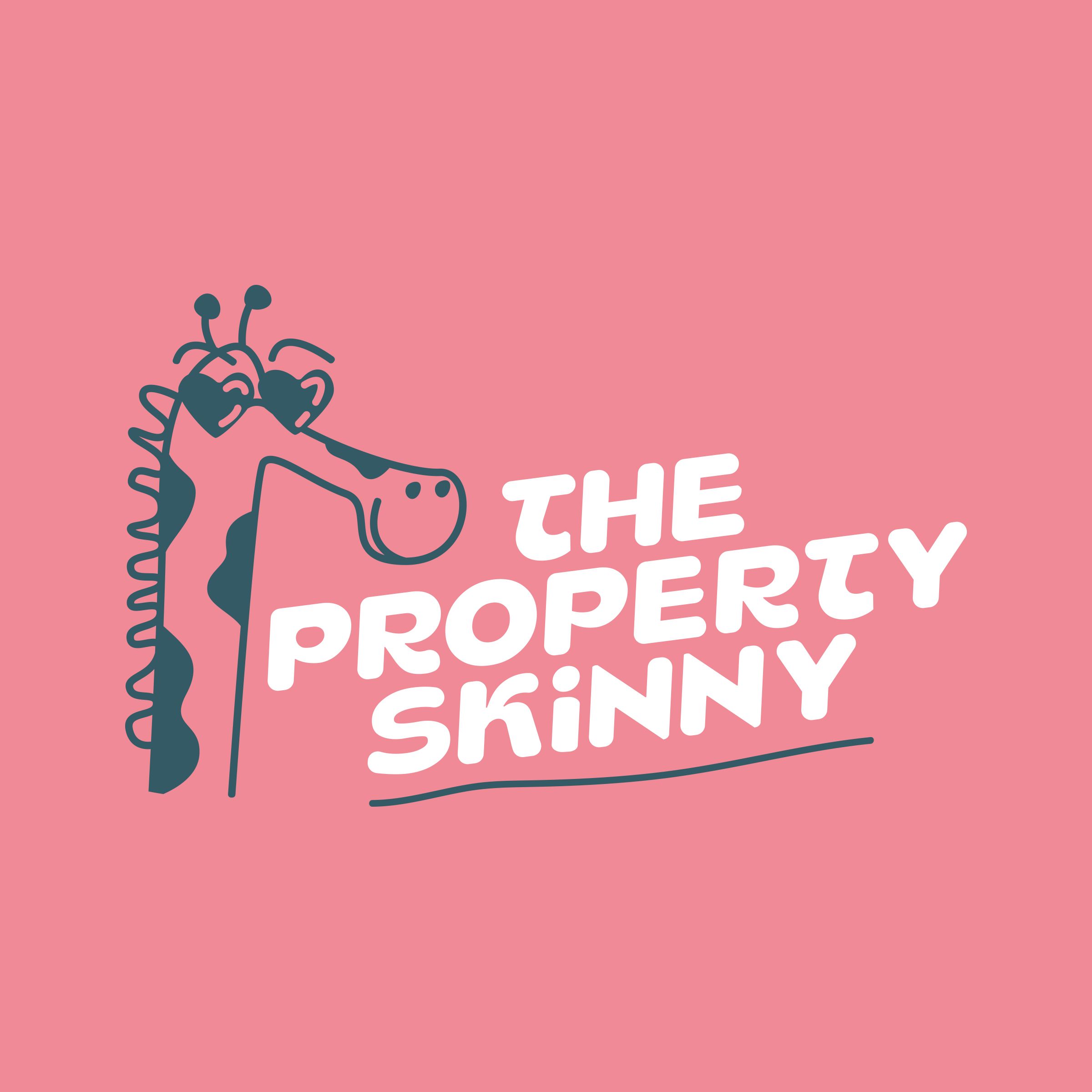 Welcome to The Skinny, it's been a weird week for property news, so let's just dive straight in 👇
1. Mortgage Rates - First Weekly Drop – swiftly followed by interest rate increase! 💰
Average mortgage rates for two and five-year terms have seen a weekly decline - the first drop since mid-April. Figures from Rightmove show a fall across all loan-to-value (LTV) tiers starting from 25th July.
This was swiftly followed by an announcement by The Bank of England, who have raised interest rates for the 14th successive time this week, lifting its official rate to 5.25%.
The quarter percentage point increase was smaller than some economists had expected, following the release of lower-than-expected inflation data last month.
Despite this recent dip in mortgage borrowing costs, rates have witnessed a significant surge over the past 12 months. To put things into perspective, here are the comparisons for average fixed mortgage rates from a year ago:
- The average 5-year fixed mortgage rate is now 6.37%, up from 3.69% a year ago.
- The average 2-year fixed mortgage rate is now 6.85%, up from 3.66% a year ago.
For a typical first-time buyer type property, the average monthly mortgage payment, considering an average five-year fixed, 85% LTV mortgage, now stands at £1,253 per month. 😓
2. New Coalition for E-Conveyancing 🏘️ 🖥️
After more than two decades since its enabling in law, the concept of 'e-conveyancing' is finally taking strides towards reality. The Digital Property Market Steering Group (DPMSG) has been established, comprising legal professional bodies, government agencies, and property businesses, including the Law Society, Conveyancing Association, Society of Licensed Conveyancers, Solicitors Regulation Authority, Building Societies Association, UK Finance, and HM Land Registry.
The primary objective of the group is to simplify, expedite, and enhance the home buying and selling process, ensuring a better outcome for customers. By adopting digital technology, the coalition aims to make the property market more transparent, secure, and consumer-friendly, fostering collaboration and innovation across the sector.
3. Property Prices 4.5% Down on Last Year 📉 🏠
UK house prices have experienced a significant decline, reaching the fastest annual rate in 14 years, primarily due to higher interest rates impacting people's ability to purchase property with a mortgage. According to Nationwide building society, residential property prices have dropped by an average of 3.8% year-on-year, the sharpest decline since July 2009 during the global financial crisis. This compares to a fall of 3.5% in June.
The average price of a typical home now stands at £260,828, representing a 4.5% decrease from the peak reached in August of the previous year. Moreover, property prices experienced an average decline of 0.2% in July compared to the previous month.
See you next Friday for a Skinny market update.
Be good
Charlotte
p.s. if you want to get started or scale your property portfolio, check out my Freedom Through Property course. Available now.